To explore the Region Murau, one needs, above all, one thing: time! Whatever you decide on, it will definitely be an experience.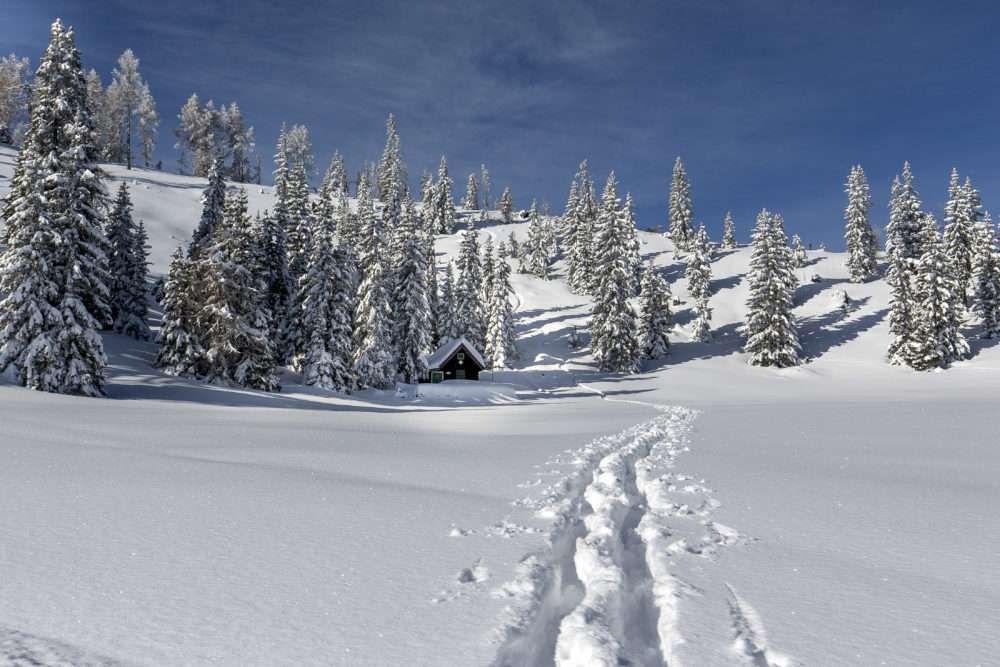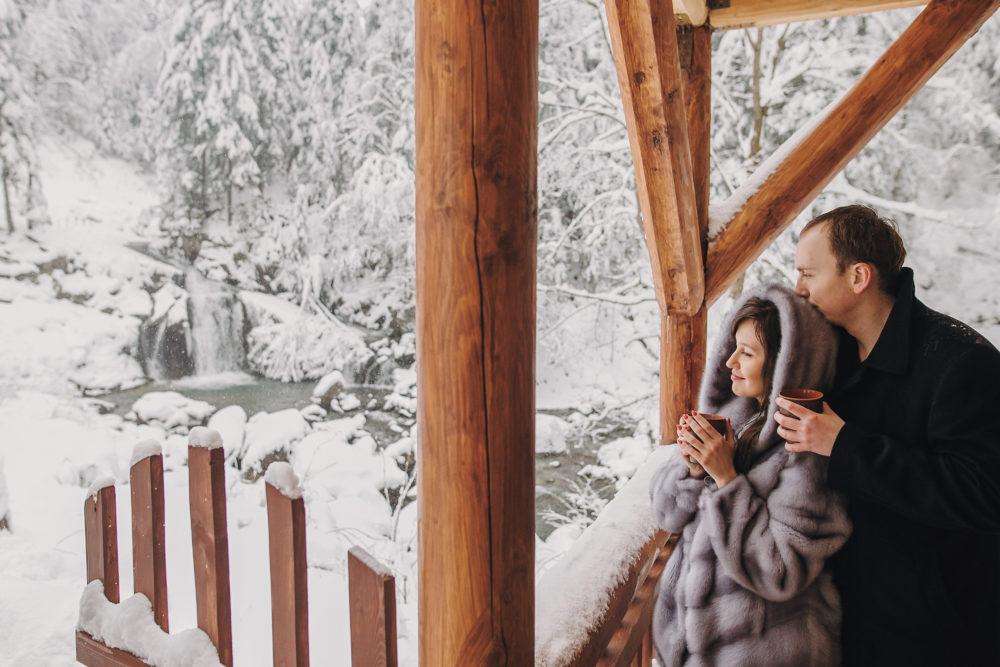 Region Murau – Accommodations
Mountain Resort St. Lambrecht – Holiday House by the Ski Slope
With a modern private holiday house at around 1,000 meters above sea level, you can enjoy the unique landscape of Grebenzen to the fullest at any time.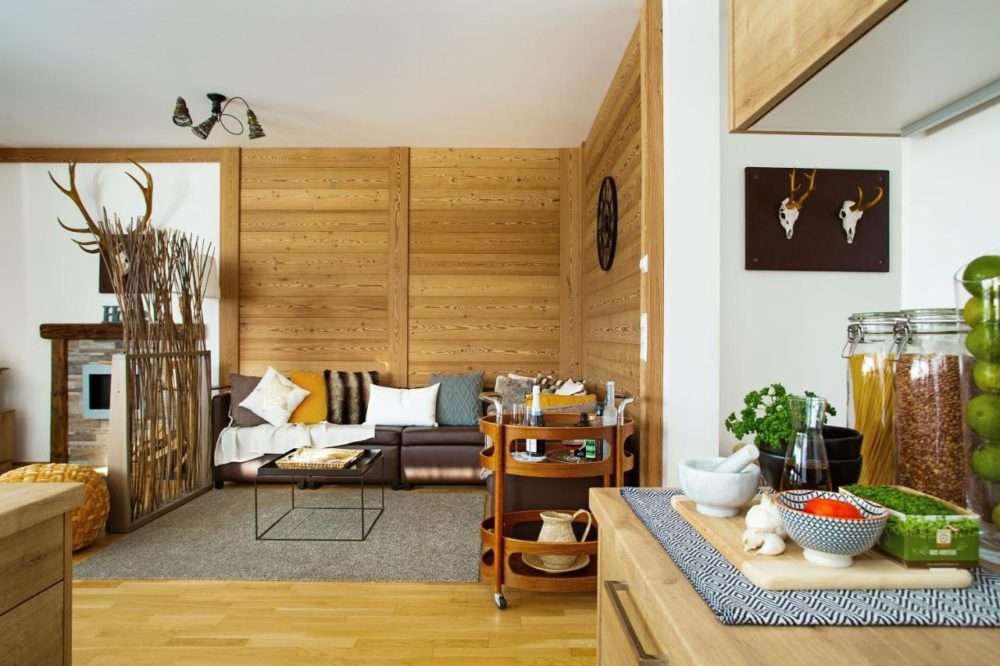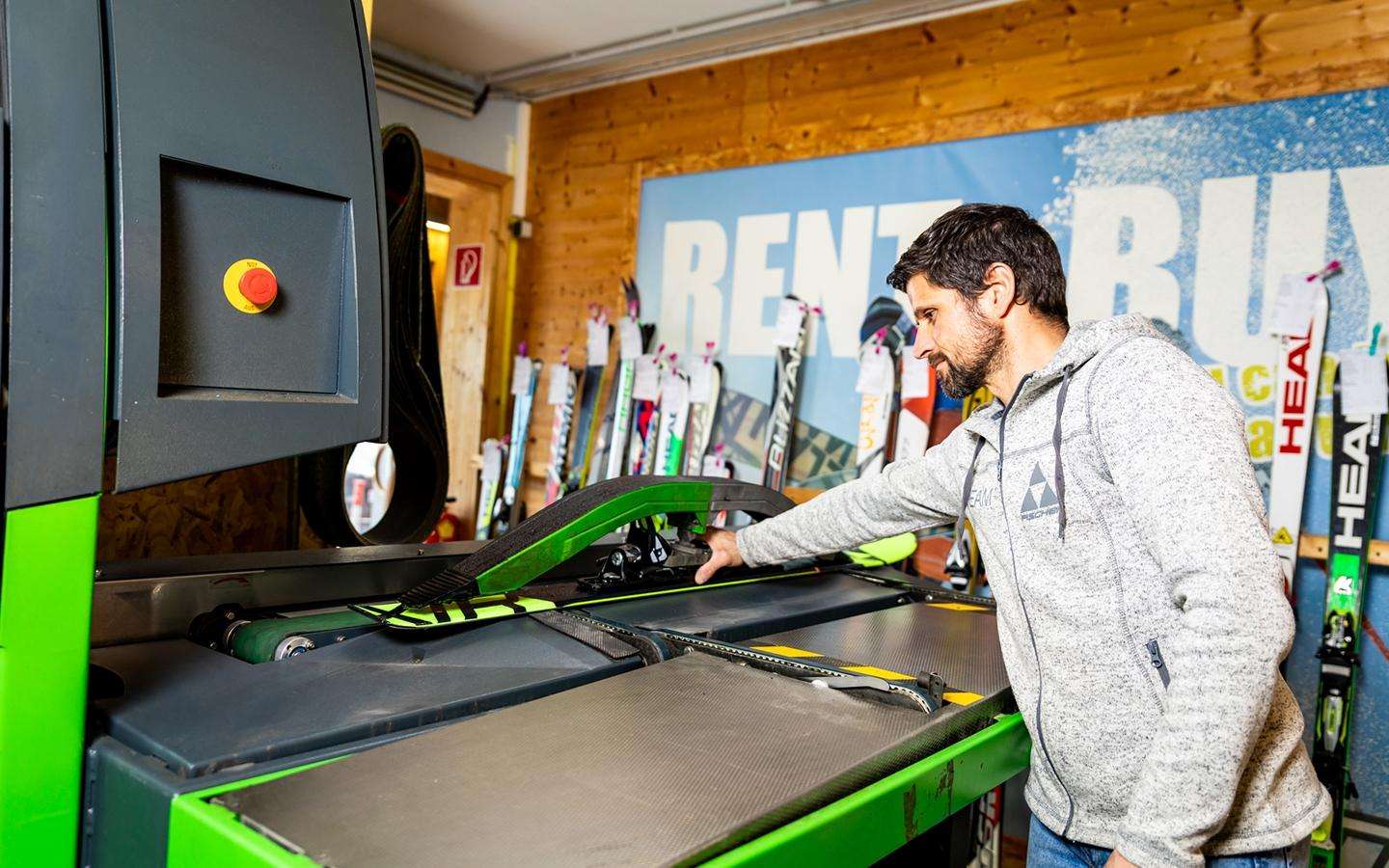 Sportfachgeschäft Plank - The Allrounder in the Valley
This sports shop not only offers the best equipment but also provides excellent ski services to keep your gear in top condition.
-20% auf Ski Service mit einer gültigen Saison- oder Mehrtageskarte
KFZ Gerold is the trusted contact for car repairs and auto parts in St. Lambrecht.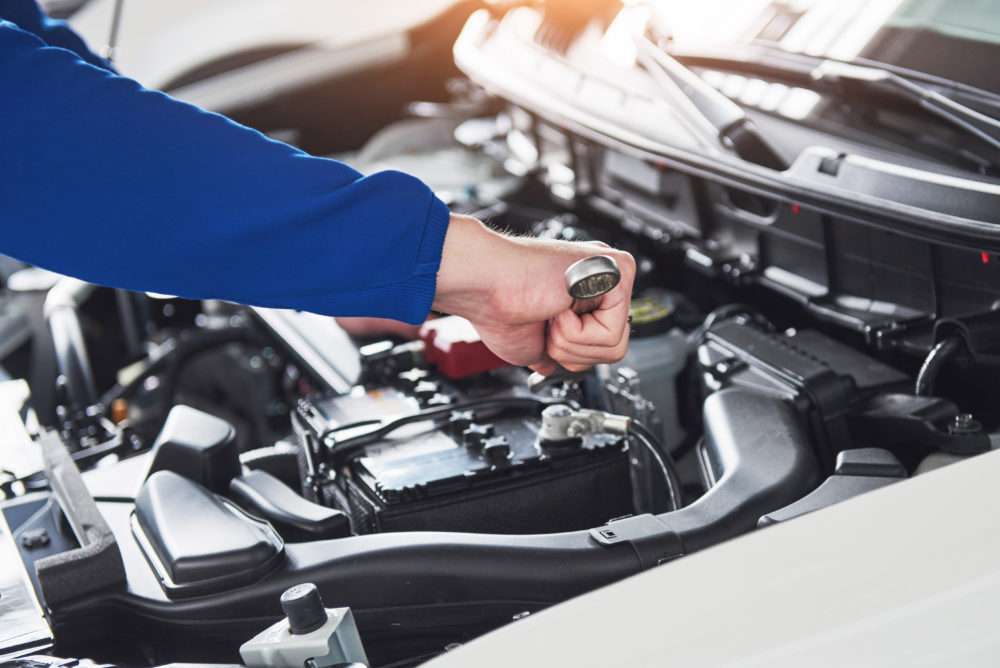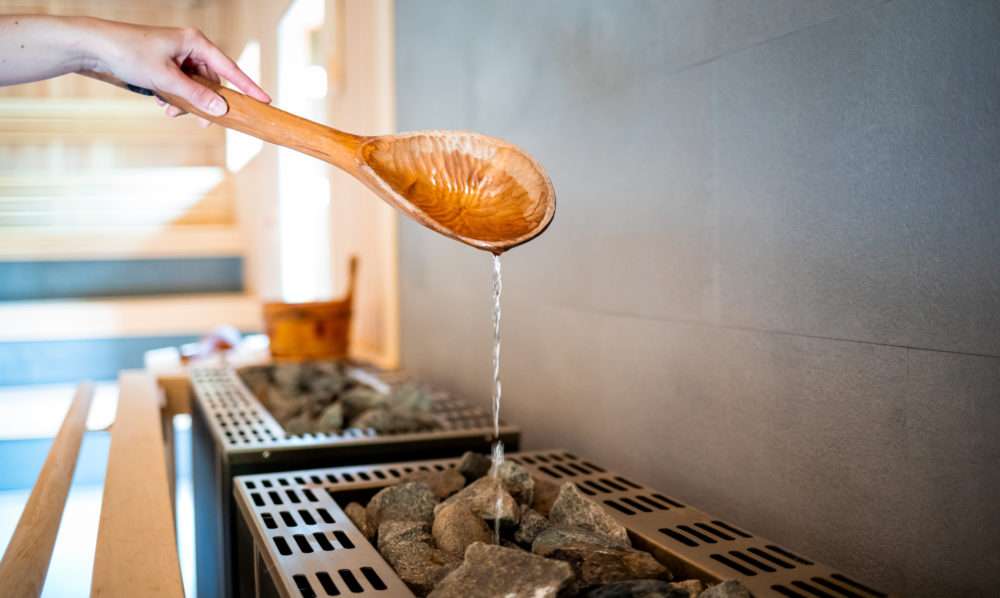 Tonnerhütte offers a relaxed stay in both summer and winter. Additionally, it boasts excellent cuisine and a wellness package.
Vergünstigungen fürs BergaufRodeln mit einer gültigen Saison- oder Mehrtageskarte
Steiermark-Joker – The Combo Season Pass for Skiing & Thermal Enjoyment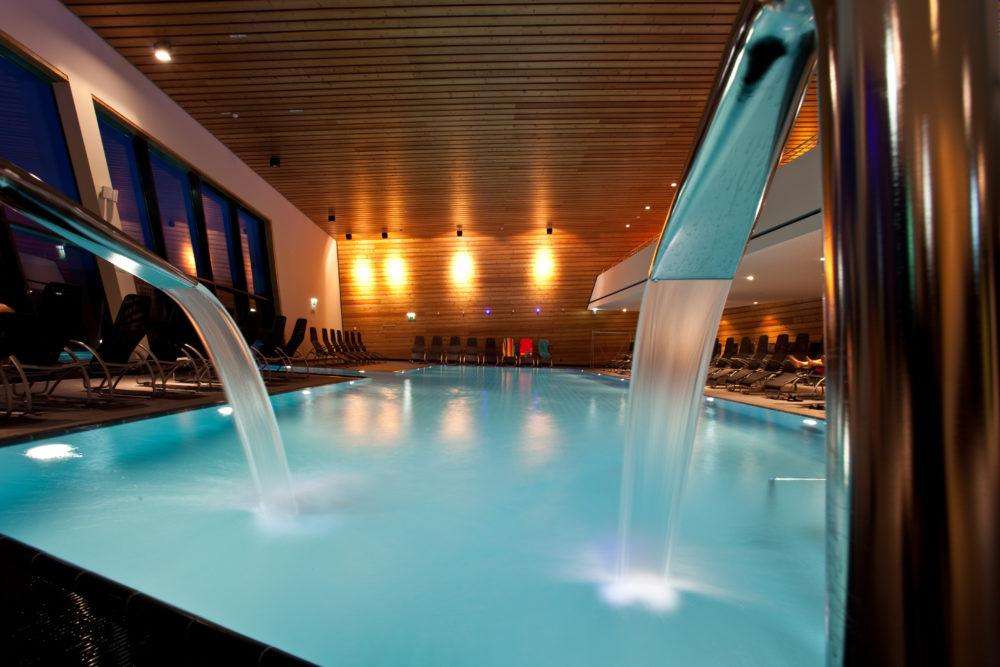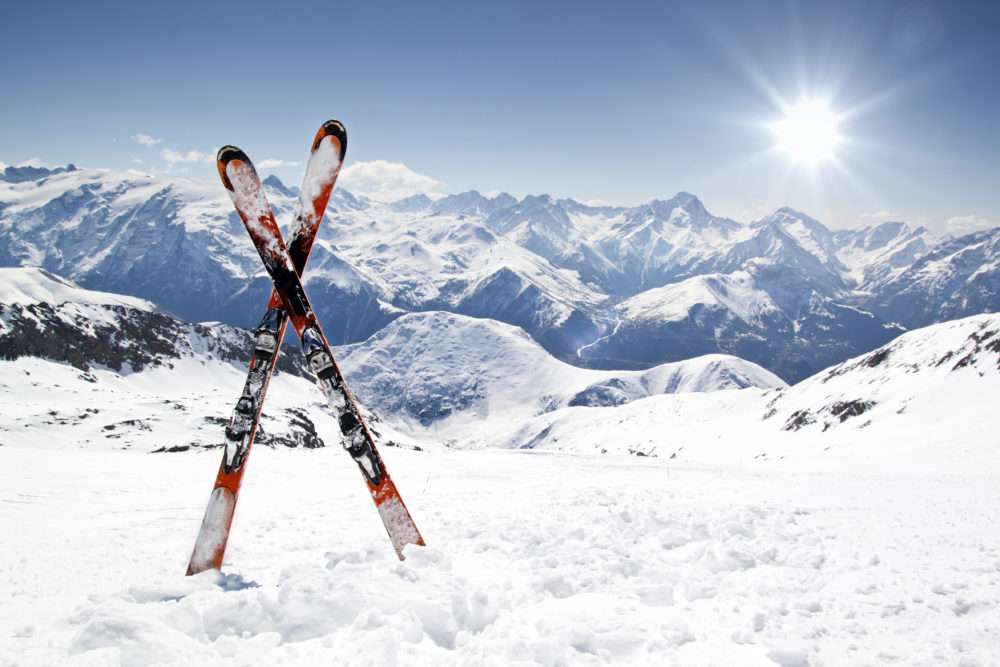 With the Top Skipass of the Mur-Mürz region, you have the freedom to choose from 12 ski resorts with around 236 kilometers of downhill fun!
Find everything about the "Green Heart of Austria" at the Styria Tourism Information – including regions, attractions, accommodations, and much more.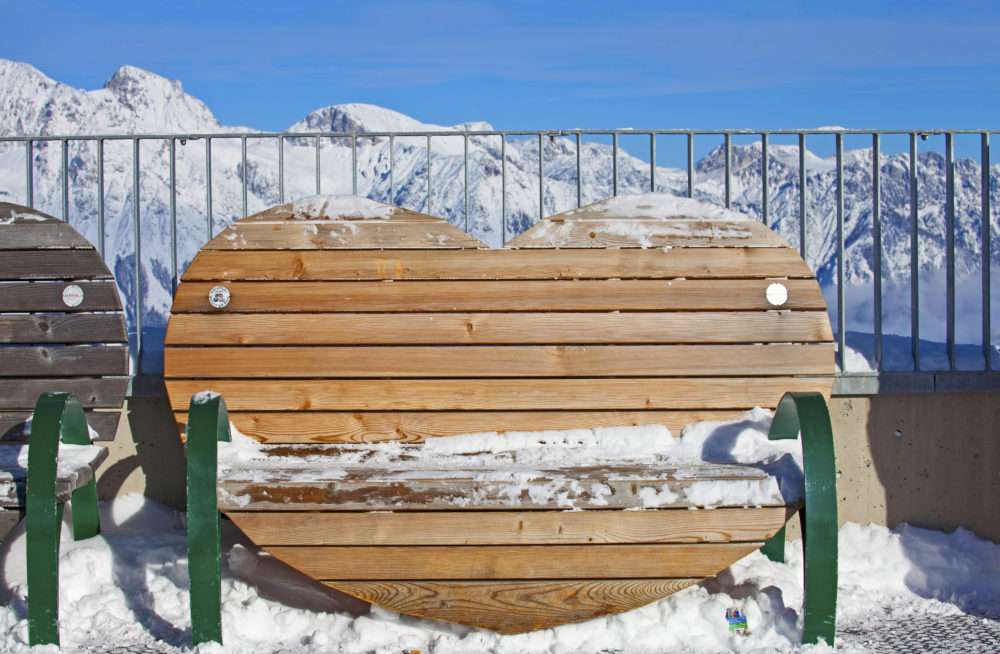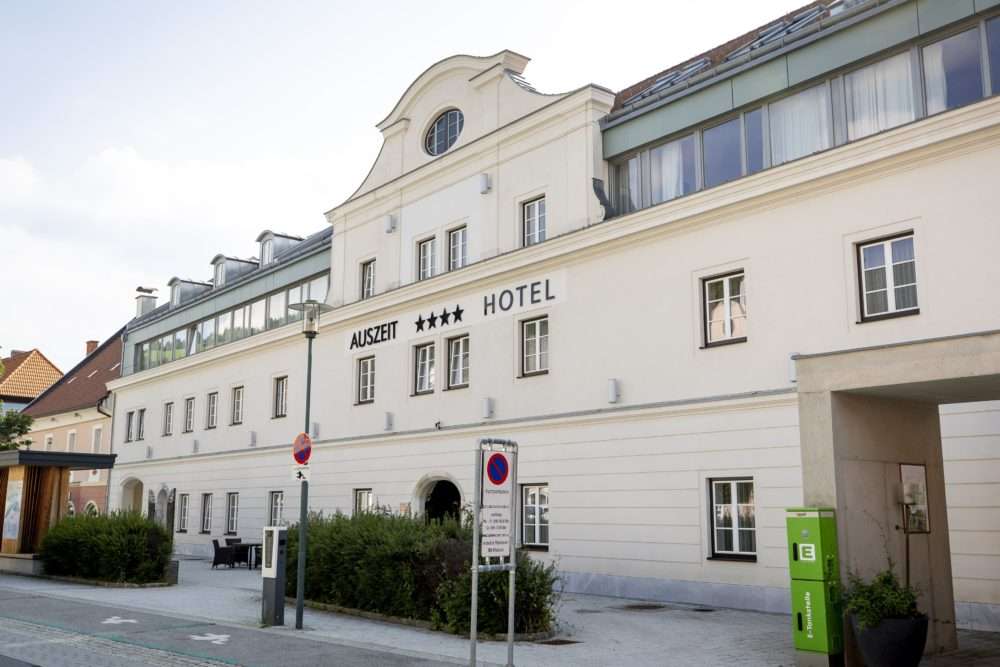 https://www.leistbare-auszeit.at/
Vielseitig urlauben leicht und vor allem leistbar gemacht – im Auszeit ****Hotel St. Lambrecht!
Als günstiges Hotel in der wunderschönen Region Murau direkt im Herzen Österreichs – der Steiermark – gelegen, bieten wir ideale Urlaubsangebote für alle. Wir sind der perfekte Ort für eine erholsame und aktive Zeit mit der ganzen Familie inmitten unberührter Natur und beeindruckender Gebirgslandschaften. Freuen Sie sich auf einen Urlaub voll unbeschwerter Momente und wundervoller Augenblicke!
https://www.playworld-spielberg.at/
Der größte Familien Indoor Freizeitpark bietet dir ein Erlebnis für kleine und große Kinder. Ob sportliche Hochsprünge in der Jump Area, Adrenalin-Kick in der Laser Area, Abenteuer in der Kids Area oder ein coole Fete in einem unserer sechs Räume in der Party Area – bei uns gibt's für jeden etwas.
-20% mit einer gültigen Sainson- oder Mehrtageskarte + 1 Gratis Getränk bei der RingRast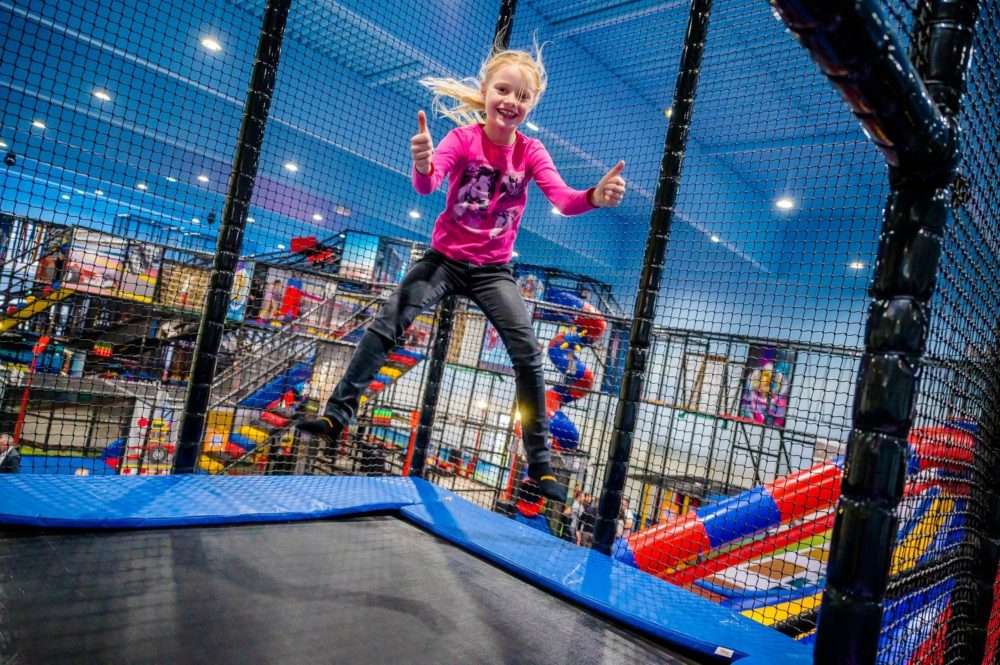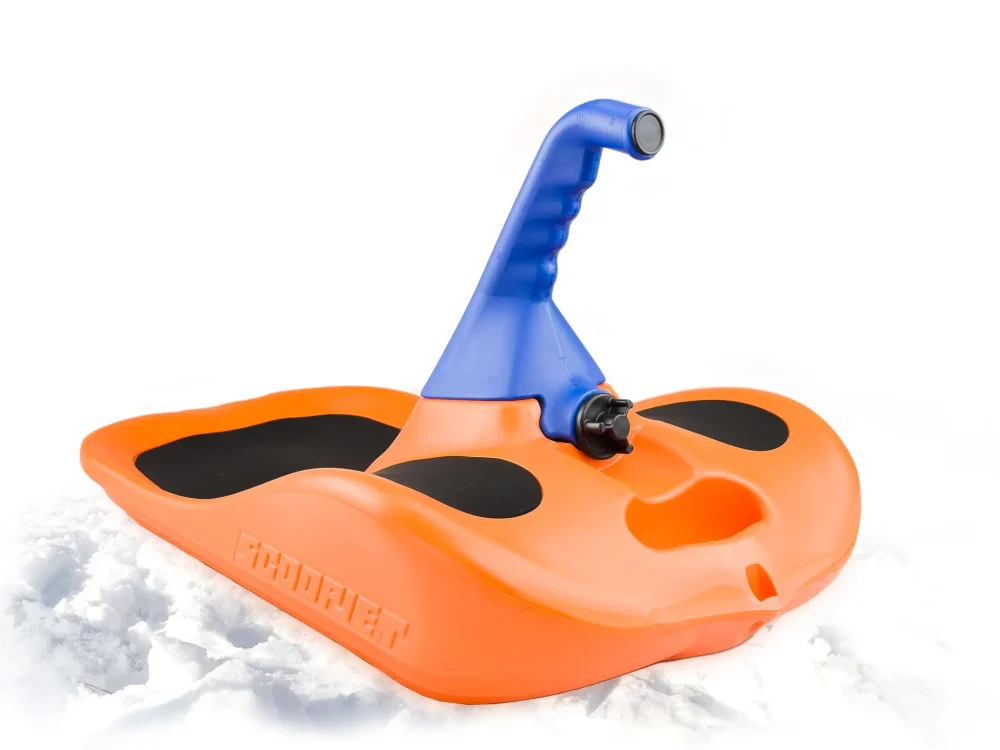 Entdecke die Zukunft des Wintersports mit ScoopJet! Die bahnbrechende Industriepartnerschaft zwischen St. Lambrecht und ScoopJet Sports GmbH bringt den Wintersport 3.0 nach Grebenzen. Mit dem exklusiven 5-Sterne Destinationpartner-Zertifikat setzt Grebenzen neue Maßstäbe für den alpinen Spaß. 
Die ScoopJets können beim Sportfachgeschäft Plank ausgeliehen werden!
https://www.therme-aqualux.at/
Um einen entspannten Thermentag zu verbringen, empfehlen wir Ihre Tickets vorab in unserem Onlineshop, zu buchen, damit Ihr Platz in der Therme sichergestellt ist. Selbstverständlich können Sie Tickets auch an der Tageskasse erhalten, wir bitten aber um Verständnis, dass wir diese nur nach Verfügbarkeit anbieten können.
-10% mit einer gültigen Saison- oder Mehrtageskarte