Learn more about the Grebenzen ski resort in St. Lambrecht!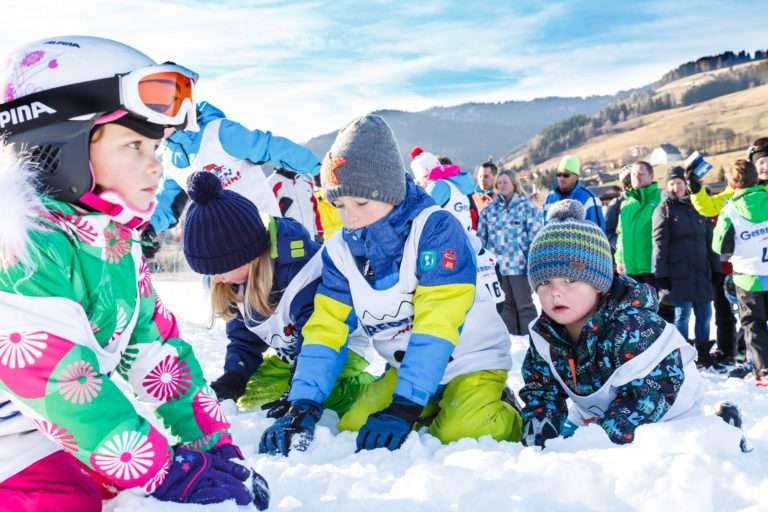 Quickly and easily go from a beginner to a super skier. That's how our children do it. In the valley area, they can let loose in our children's paradise.
Our huts and restaurants offer everything hungry and thirsty winter sports enthusiasts need. [Ski lodge restaurants](Link to huts and restaurants)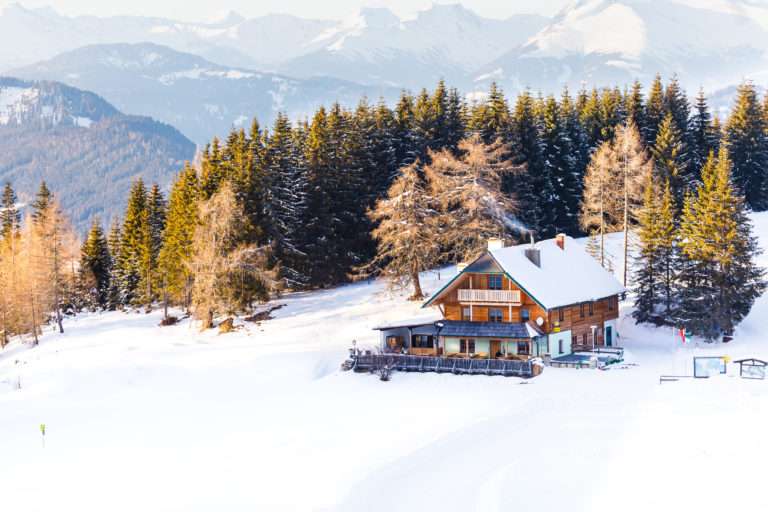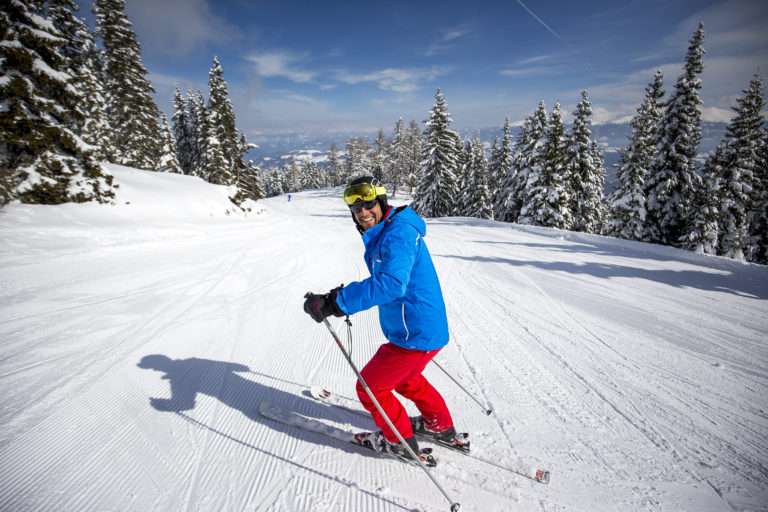 Are you a skiing beginner or a bit rusty? Then our ski school is your go-to place.
Ski touring is a trend that is becoming increasingly popular. Grebenzen also offers a touring route with a subsequent downhill slope.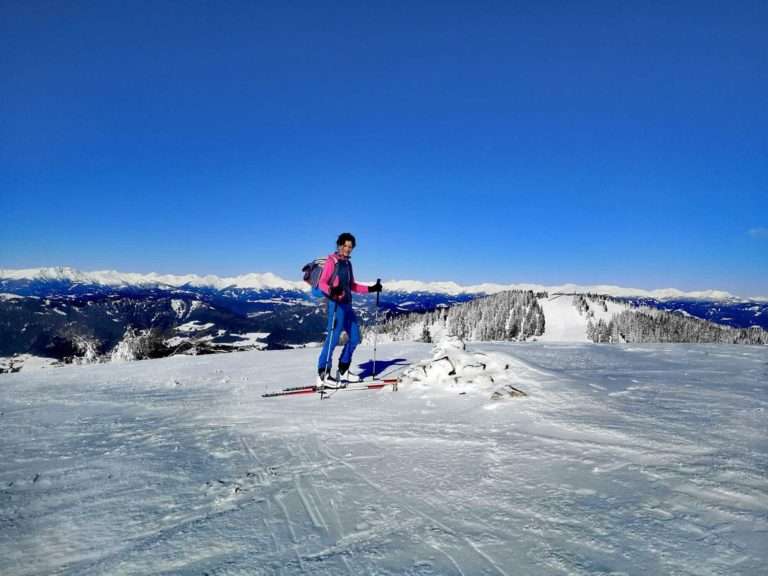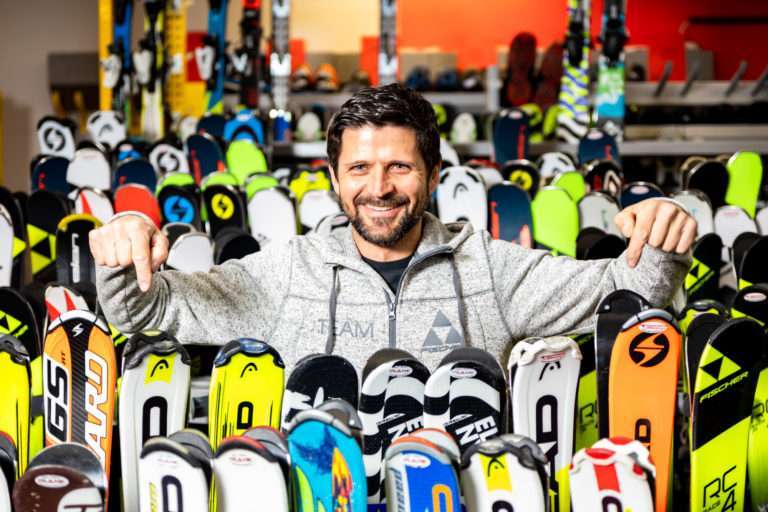 The Plank sports shop offers its latest equipment for rent. It also has a ski depot, and winter equipment can be purchased here.
Training for major races takes place on Grebenzen. We also organize ski races.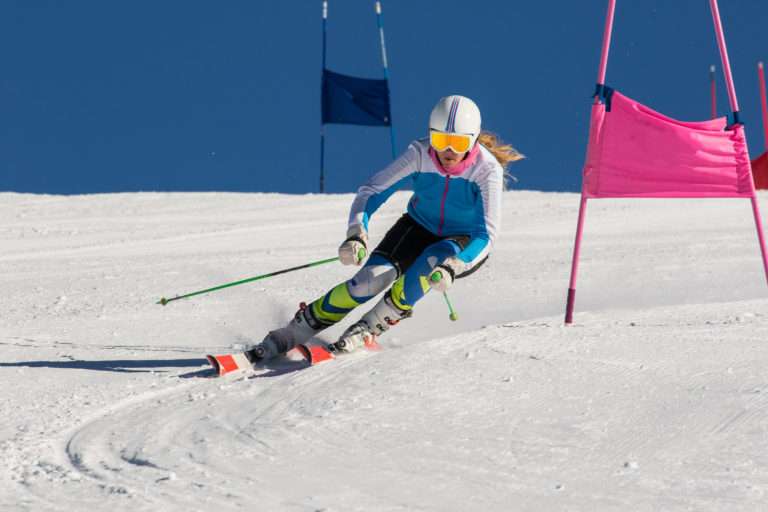 1. Respect for other skiers
Every skier must behave in a way that does not endanger or harm others.
2. Control of speed and skiing technique
Every skier must ski within sight. They must adjust their speed and skiing technique to their ability and the terrain, snow, and weather conditions, as well as the density of traffic.
3. Choice of route
A skier approaching from behind must choose their route in a way that does not endanger skiers in front of them.
4. Overtaking
Overtaking is allowed from above or below, from the right or left, but always with a distance that allows the overtaken skier enough space for all their movements.
5. Entry and starting
Every skier entering a ski slope or starting after stopping must ensure, by looking up and down, that they can do so without danger to themselves and others.
6. Stopping
Every skier must avoid unnecessarily stopping in narrow or unclear places on a descent. A fallen skier must clear such a spot as quickly as possible.
7. Ascent and descent
A skier ascending or descending on foot must use the edge of the slope.
8. Observance of signs
Every skier must observe markings and signals.
9. Assistance
In case of accidents, every skier is obligated to provide assistance.
10. Obligation to identify
Every skier, whether a witness or a participant, whether responsible or not, must provide their personal details in case of an accident.